SERVICES
Precipice Marketing offers a full range of marketing, advertising, and branding options for your business. Fresh marketing plans, updated marketing strategies, and complete marketing management for all your business needs.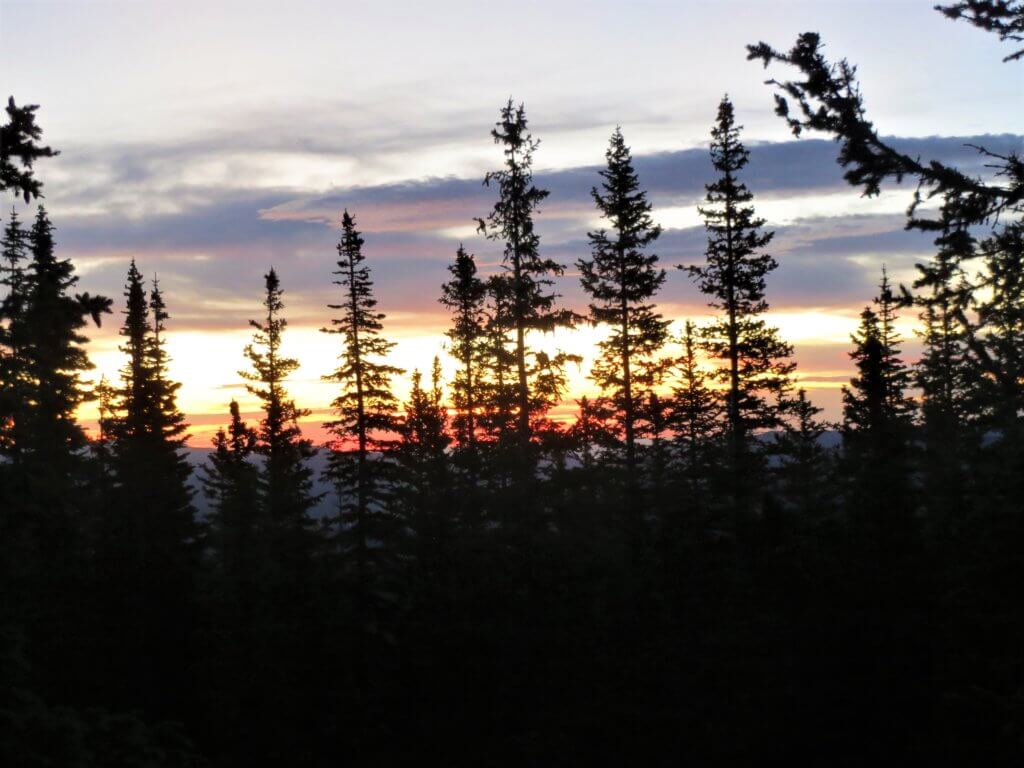 About Precipice Marketing
Professional Marketing with Estes Park expertise.
Marketing can make a huge difference for any business. Talk to Precipice Marketing about your best options. We offer top-quality services that deliver results. The range of marketing and advertising service options available include:

◦  Putting together a brand new website or updating your current website. Make it look amazing and draw more visitors with great SEO
◦  Run online digital marketing through Google, Facebook, Instagram, LinkedIn, etc
◦  Design printed materials like brochures or mailers for your business
◦  Create a traditional advertising campaign in an Estes Park or nearby newspaper
◦  Send out regular emails that attract your customers to schedule services
◦  Manage social media posts for your business in ways that draw new and return customers

Precipice Marketing can help with all the above as well as dozens of other ways.
Read More
Marketing Opportunities
A sampling of ways Precipice Marketing can help your business:
WHY CHOOSE US
Precipice Marketing can help your business grow.
Expertise
Experience driving marketing success to businesses like yours.
Strategy
Marketing strategies to help you reach the right people at the right time.
Results
Marketing that will deliver positive results for your business.
Creativity
Make your products look, taste, feel & sound - TANTALIZING!
LATEST NEWS
In the coming months, Precipice Marketing will provide insights that you can bring to help your Estes Park business grow.